Thanks For Subscribing - Download Instruction Below ...

Your email address has now been verified and Your Download for "The Nervous Fellas Free 6 Songs" we promised you will be sent to you shortly via email. It should be arrived in 5 - 10 minutes from now. (Please make sure you whitelist our email so it will not end up in your spam)

While you wait, I have something special for you...
A Limited TIme Offer!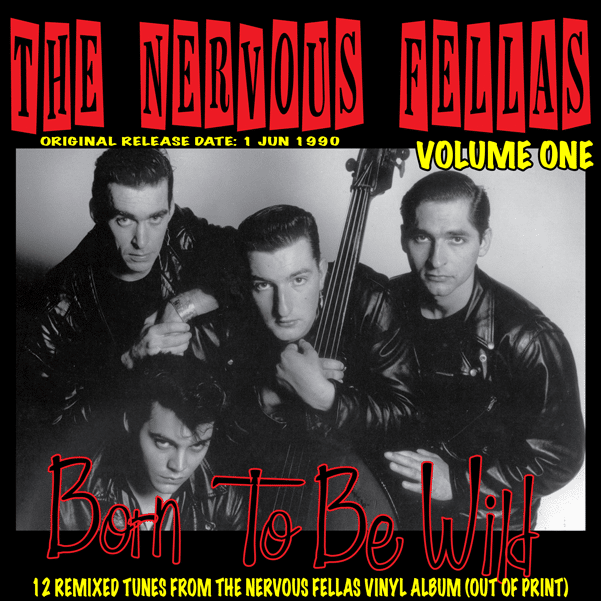 Keep On Rockin',

Mark Twang